About GreenYi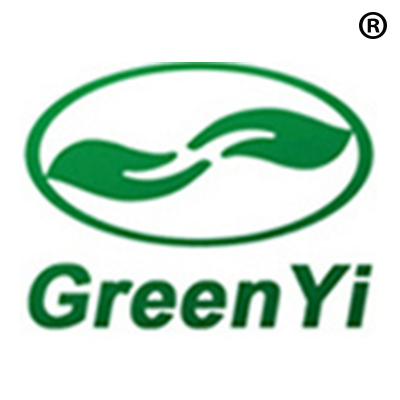 This is a video to introduce GreenYi Technology. We are mainly producing and selling vehicle cameras or monitors related products.
For cameras, we can provide rear view cameras like universal backup camera
s, trunk handle backup cameras, WIFI backup cameras and so on for small vehicle usage, also wireless backup camera monitor set, wired camera monitor set and so on for large vehicles.
For monitors, we could provide different sizes from 4.3 inch to 11 inches, and they can be applied to different vehicles like cars, sedan, van, camper, truck, trailers, etc..
We have always been doing all we can to provide high quality UNIQUE products with best service for our dearest customers.
We persist that Customers' Satisfaction Comes First.
Anything we could be of help, please contact us freely.